A reimagining of an old classic. The Donna Suggarz Show formerly Big Silly Homo is a show about what's important in life......WHATEVER I WANT. From Videogames and D&D to Drag Queens and Dance Music, My show is a fun romp through the vast darkness of my soul……well that sounds bleak….maybe a fun romp through the insane asylum of my mind……well that's not better…….. ITS FUN. Fine we will go with that. I hope you enjoy.
Episodes
Saturday Jan 02, 2021
Saturday Jan 02, 2021
So sorry for the lateness of my Christmas post. My Christmas episode talking about Christmas and continuing the Lore talk about the third war in Azeroth. 
Current Game: World Of Warcraft
Current Show Streaming: The Worst Witch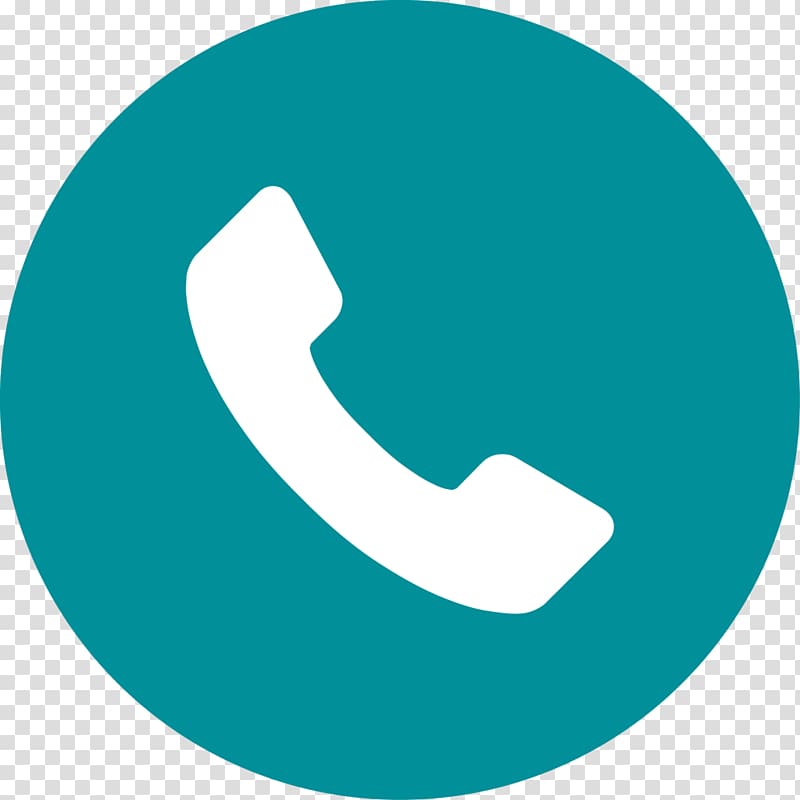 716-236-8599
Me@DonnaSuggarz.com