A reimagining of an old classic. The Donna Suggarz Show formerly Big Silly Homo is a show about what's important in life......WHATEVER I WANT. From Videogames and D&D to Drag Queens and Dance Music, My show is a fun romp through the vast darkness of my soul……well that sounds bleak….maybe a fun romp through the insane asylum of my mind……well that's not better…….. ITS FUN. Fine we will go with that. I hope you enjoy.
Episodes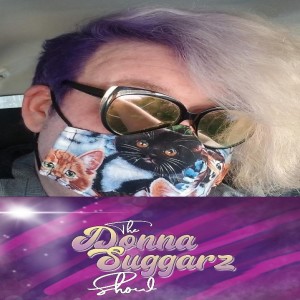 Saturday Jan 23, 2021
Saturday Jan 23, 2021
4 Years of stress melting this week. I recapped the best parts of the Inauguration. Told you about my hair mistake. After my 2minutes of news and recap i had to get a little dirty and talk about my body. Finished the Show with some weird lore from World Of Warcraft lore. 
Current Game: World Of Warcraft
Current Show Streaming: NCIS Season 5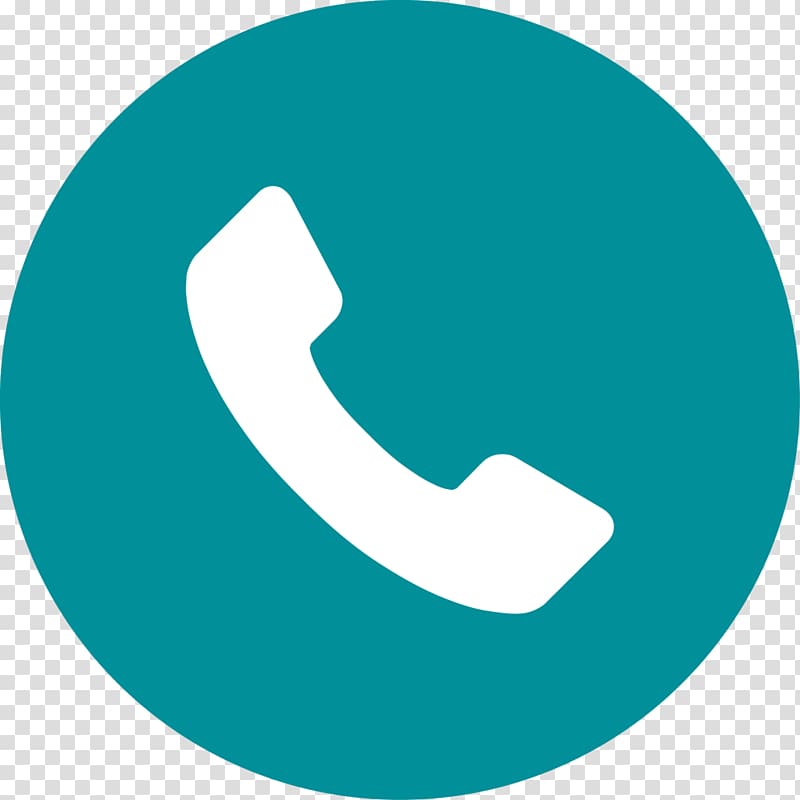 716-236-8599
Me@DonnaSuggarz.com