A reimagining of an old classic. The Donna Suggarz Show formerly Big Silly Homo is a show about what's important in life......WHATEVER I WANT. From Videogames and D&D to Drag Queens and Dance Music, My show is a fun romp through the vast darkness of my soul……well that sounds bleak….maybe a fun romp through the insane asylum of my mind……well that's not better…….. ITS FUN. Fine we will go with that. I hope you enjoy.
Episodes
Thursday May 13, 2021
Thursday May 13, 2021
Welcome back to another episode of The Donna Suggarz Show. I recap our birthday weekend in Vegas and Massive 2 minutes of news. All the things love about the internet and a EPIC RANT about a video of a large penised(?) man and finishing the show off with the next part of the Lore from World of Warcraft. 
NSFW  !!!!  NSFW   !!!!   https://twitter.com/rj_lek23/status/1391523932369530881?s=20 NSFW  !!!!  NSFW   !!!!
The video of the man with the huge hose. 
Current Game: World Of Warcraft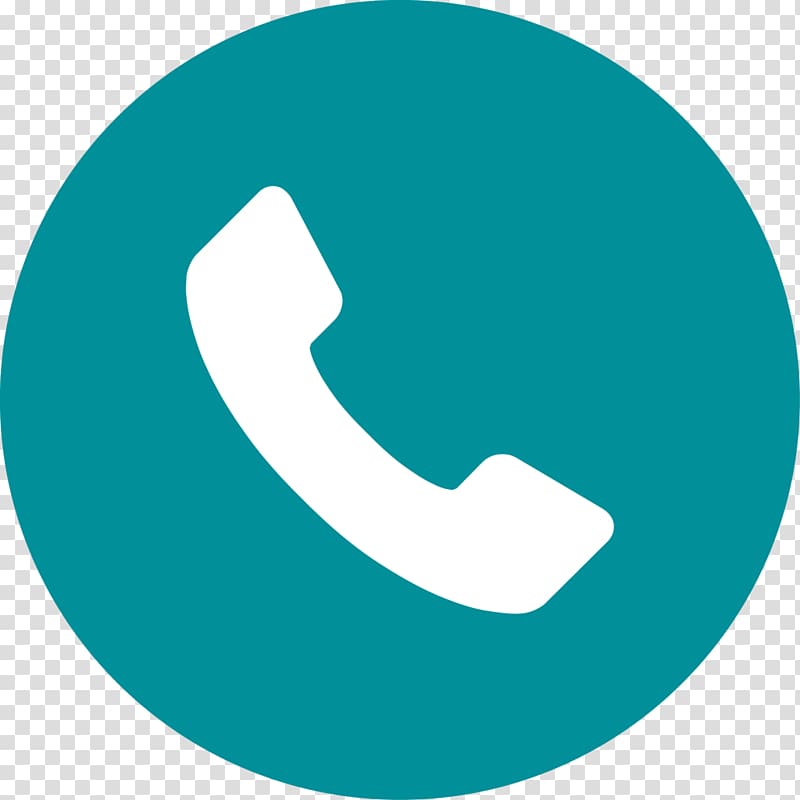 716-236-8599
Me@DonnaSuggarz.com